Book 13-14 Guests Outside on the Patio
(not including high chairs)
Outside reservations will be moved under the roof IF there is availability.
We will contact you if the weather will impact your reservation.
We do not take requests for specific tables (eg. close to beach)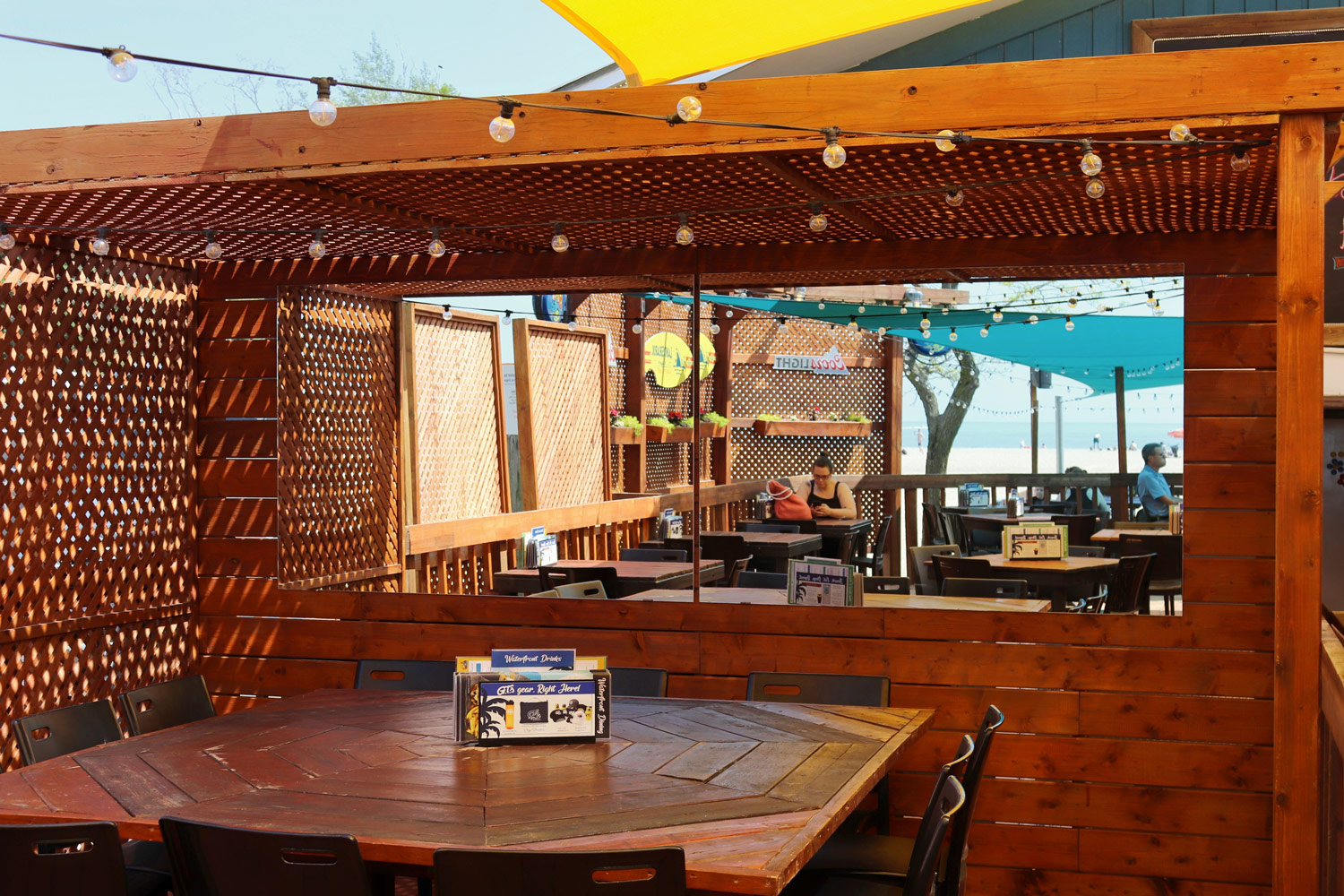 Reservations are not required, but are highly recommended. To reserve your spot, book online. Reservations will be taken online only.